OUR PRODUCTS
Our products are used by retailers, fashion brands and stylists for deciding on new collection colours. In our laboratory we can create your own colour standards. Furthermore, we also supply standard colour swatches. Swatches can be ordered in both small and large quantities and in various forms. In this way we supply colour rings for all your stylists, as well as colour samples for visualizing collections on mood boards and in presentation books. The majority of standard colours are available in stock, so we aim for a 5-day delivery time. Your swatches are available on cotton, polyamide and digital such as MTC or QTX files.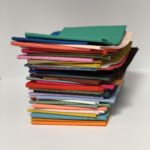 Standard Swatch
Standard swatches are 12x20 cm and made of single-piece fabric. These swatches are available in cotton as well as polyamide.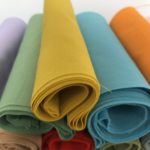 Rolls
For large swatch needs, we can also deliver your colours on a roll. A standard roll is 12x120 cm. Other sizes are also possible.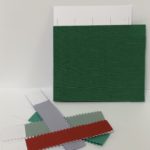 Standard Swatch Card
A standard swatch card is 10x10 cm. The swatch is a double folded fabric and partially attached to a card with its colour numbers and names.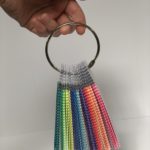 Swatch rings
One of our most popular product is the colour ring. With a swatch ring, all your swatches are on a single ring. The fabric is pasted on cards, making the swatches easy to use.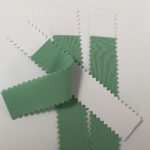 Swatch Card Strips
The swatch card strips are 4 strips of 2.5 x 10 cm. These strips are of double folded fabric and partially attached to a card with its colour number and name.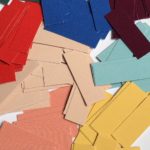 Minis
Colour swatches are also available in stickable minis. In this way you can easily stick swatches on mood boards, lookbooks or collection overviews. Minis are available from 24 pieces.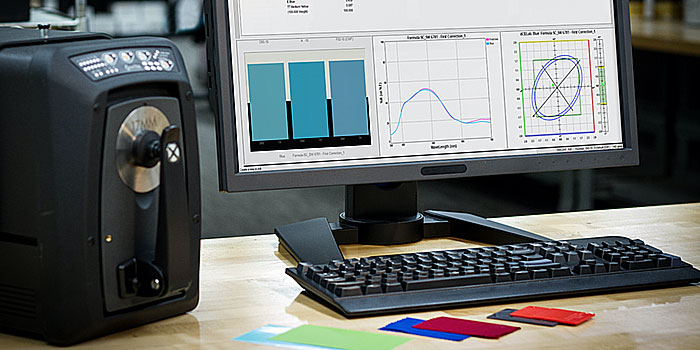 That one particular colour specially developed for you.
Based on how you supply your chosen colours, such as yarn, fabric, paper or QTX file, your colours will be developed to a final quality of your choice. Moreover, your own materials (for example T-shirts) can also be used to create your colours. This development takes place in our own laboratory. During the lapdip process a colour recipe is made of your supplied colour, so your sample can be made to your own customized colour. During this process you continually receive samples until the moment that the colour is to your satisfaction.
Interested? Contact us now!
All our swatches are created at our own company in Arnhem, the Netherlands. Standard swatches are largely available from stock. Did you know that this can save you up to 40%? Contact us now and discover what Servitex can do for you!